What was there that he could have wanted from life?
What was there that he could not have achieved in his coming years? Or he could not have hoped to achieve in the coming years?
Were there financial issues?
Or was he not able to cope with a separation, break-up, rejection?
What could have been there?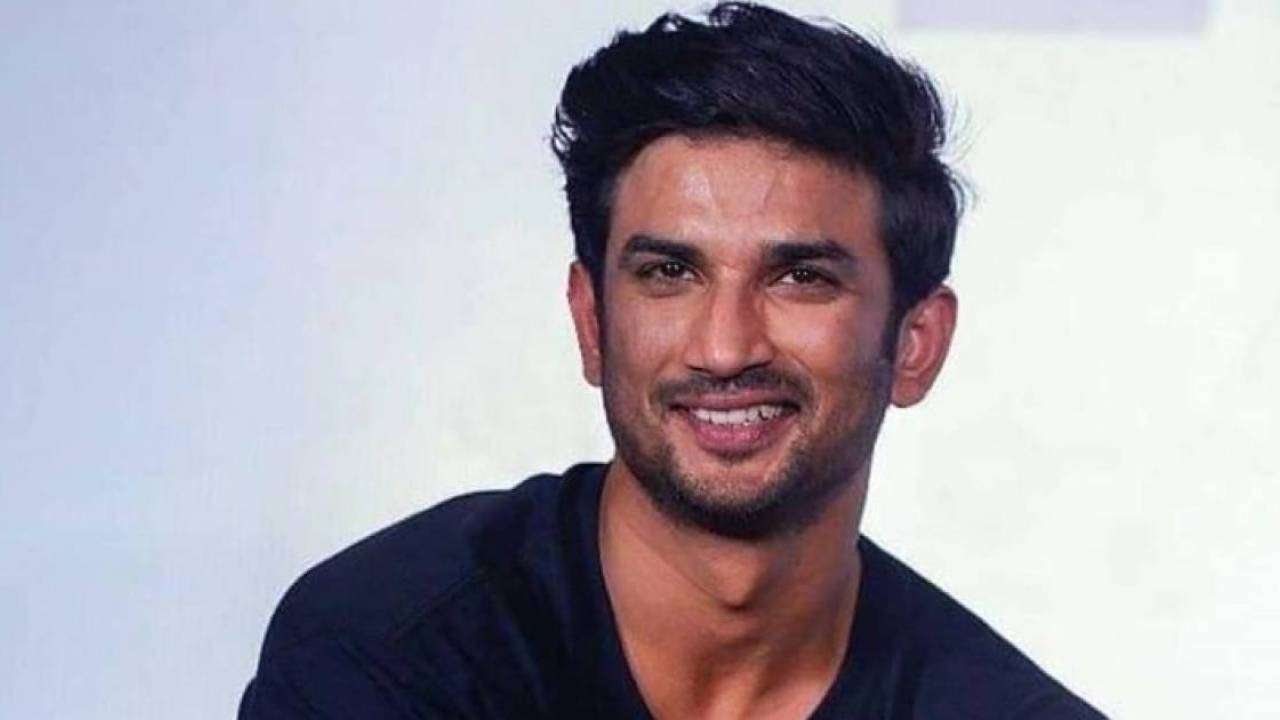 There are several such questions which make a merry go round in my mind and i never reach the conclusion even if i try my best. And these are not only related to Sushant Singh Rajput(SSR). It is related to may such incidents. Do you know About 800,000 people die by suicide worldwide every year, of these 135,000 (17%) are residents of India, a nation with 17.5% of world population(source:wiki)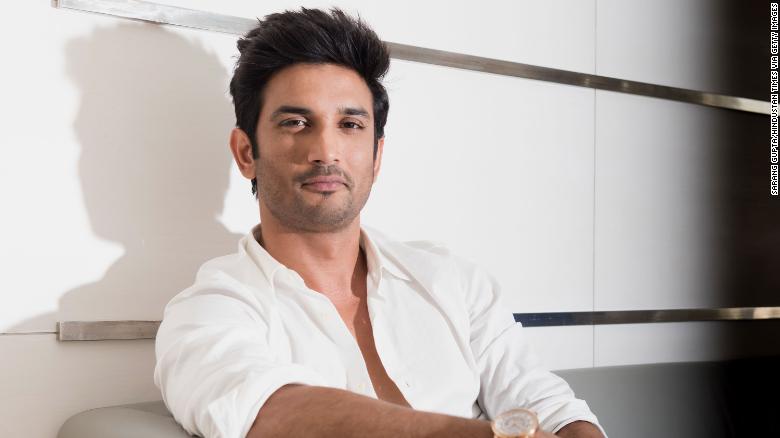 Even though we know there are very little chances that we may narrow down the reasons or thoughts of a person leading to such a capital decision. But we still try.
What could have been the reasons for these suicides?
Former TV actor and popular Indian film star, Sushant Singh Rajput, who entertained cinema lovers all across with his innumerable performances sent shockwaves across the country with the news of his suicide. The 34-year-old actor reportedly ended his life by hanging himself at his Bandra residence, where he was living alone during the lockdown. The reason behind him taking this extreme step is not clearly known, however, early reports allege that he was suffering from Depression for the past 6 months.
"Depression is a hidden disease and the manifestations are as varied as the people it affects. In the entertainment industry, there is a lot of pressure to perform, not only on screen but off screen too by making right friends, being in news in the right manner, and being in touch with the right people. We have lost too many young and promising people in the entertainment industry to mental health issues. There are sporadic attempts to create a healthy atmosphere to people in the industry to talk about what's troubling them, but we are still struggling. We will probably never know what triggered this suicide, but possible reasons can be a restricted lifestyle due to lockdown and the resultant sense of isolation." Says Dr Prakriti Poddar, a mental health expert, MD Poddar Foundation
Rajput gained fame from a hit daily soap 'Pavitra Rishta,' after which he stepped into Bollywood. He was one of the brightest stars among the younger lot, who gave stupendous performances in films such as Kai Po Che, the biopic of MS Dhoni, Kedarnath and a film on mental health issues, Chicchore. The actor was last seen in a film on an OTT platform.
Incidentally last week, Rajput's ex-manager, Disha Salian also committed suicide after jumping off a high-rise building in Mumbai's Malad area.
Deep down we see all the celebrities so connected to their fans and other celebrities through social media. Are they really connected? When social media started, it had a dream of reaching everyone and giving everyone a voice. Did it? If it did, do we listen to those? SSR was a man of generosity. He once donated one crore to Kerala Flood Relief Funds on behalf of a fan.
But were any of us was available when he actually needed a friend.
What solution can be there?
While we have come a long way with regards to openly talking about mental health, especially with celebrities opening up about their struggles, it still remains a stigma among many. We live in a world where people still think that mental health is not a very serious matter. This incident is just another reminder that we need to break the silence and stigmas related to this health condition. Your mental health should be your priority but at the same time, you must be supportive of other people battling with a similar condition.
Dr Prakriti Poddar adds, "While some show signs that can indicate their suicidal tendencies, there are many who may never say or do anything to indicate that they may end their life. Talking about suicide, seeking access to the means such as guns, pills, or other objects that could be used in a suicide, self-loathing, and giving away prized possessions or making arrangements for family members are some potential indications. An episode of depression, psychosis, or anxiety, a significant loss, such as the death of a partner or the loss of a job, loss of social support, a personal crisis or life stress, especially one that increases a sense of isolation, and exposure to the suicidal behaviors of others, such as friends, peers, or celebrities can put an individual at a higher risk for suicide. The unrelenting pandemic has only added to it."
Only solution that seems viable to me is that having at least one friend to whom you can open without a hesitation, without a thought of right and wrong. A friend who won't judge you on your choices, your decisions. Have someone as the friend and Become the friend for someone. Moreover, it could be family, father, mother, brother, sister anyone.
How to help someone ?
If you have recognised these symptoms in someone close to you and think that they might take any drastic step then first of all, just share the information about the same to their family and friends.
No matter what, just don't leave them alone. They need your support now, more than ever. Listen to them without judging, arguing or yelling at them. Apart from that ask them to seek professional help.
Does Govt have a part play here? To be true, majority of the suicides in India comprise of farmers. There are happiness ministries at places, do they research what leads to an act of ending life?
The United Nations (UN) released its World Happiness Report and India was at a dismal 144 rank of a total 156 nations surveyed. India has been scored at 3.573 points nestled between Lesotho and Malawi nations. Pakistan, on the other hand, has been ranked 66 with a score of 5.693. Pakistan, A country that we always compare ourselves with and feel proud in winning against, is also way ahead of this in this game. I feel there is no root cause analysis to this situation in India. All the happiness ministries are on paper and contribute Aryabhatt's invention in this field.
RIP SSR! You will be missed! They say you die twice. One time when you stop breathing and a second time, a bit later on, when somebody says your name for the last time. I'm quite sure your second life will be much longer than your first one.
Comments are open for discussion.
Correction and criticism is always welcome.
Adieu! till we meet again.